The 27th China (Shenzhen) International Gifts, Handicrafts, Watches& Houseware Fair was open at Shenzhen Convention & Exhibition Center on 25th April 2019. Leading brands all over the country attended the show and exhibited their high quality and creative gifts and consumer goods. It is a good platform to achieve domestic trade and communication.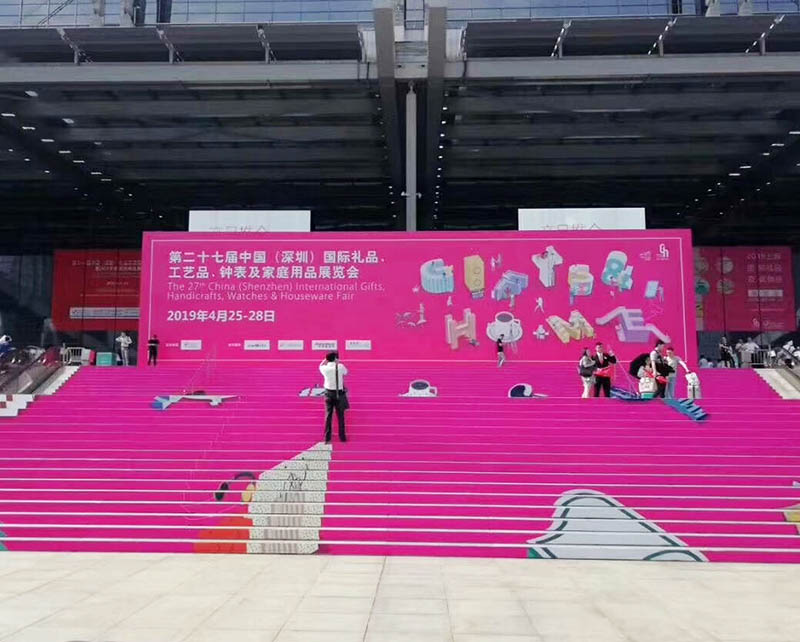 As one of the leading photographic accessories brands in China, SIRUI brings its high quality photographic products to the show, including SIRUI VK-2 Pocket Stabilizer Kit – Plus, Mobile Photography Auxiliary Lenses and new product AM Series Tripods.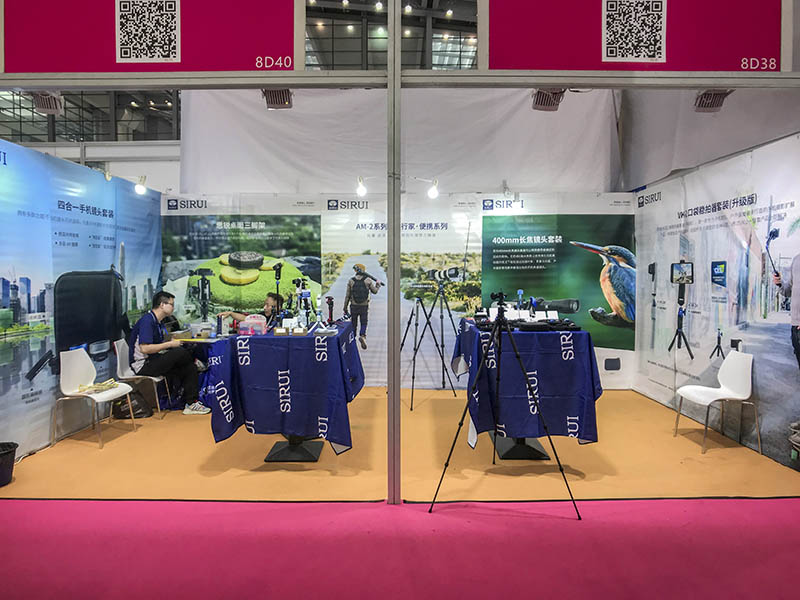 The high-tech SIRUI products amaze the visitors on scene for their creativity and are popular with the visitors.
Key Product – SIRUI VK-2 Pocket Stabilizer Kit – Plus has been well known from place to place, so there is no wonder that a group of photography fans came to SIRUI booth for experience. Most of the visitors are first impressed by its intelligent steady shooting, electronic anti-shake technology, portability and practicality. In addition, the kit is designed with fill light of three brightness adjustment and rear selfie mirror and it can be transformed into selfie stick, tripod and Bluetooth mode for use. Hence, mobile photography fans come to the booth were so obsessed with it.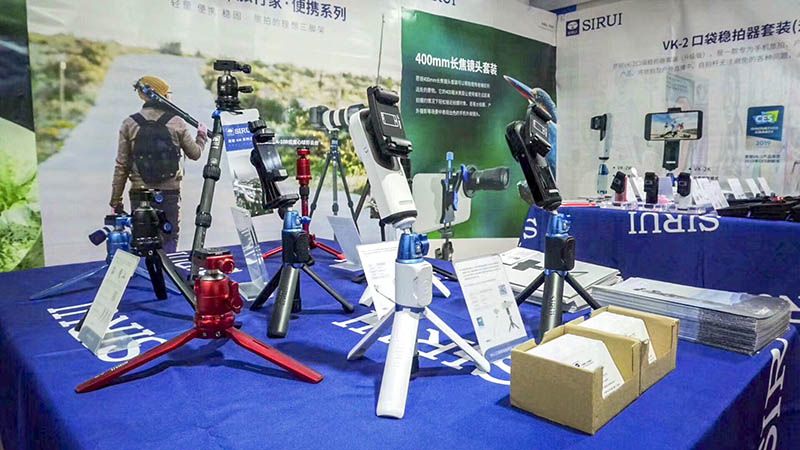 The amazing new product SIRUI AM-2 Series Tripods breaks lightweight record of tripod again. Though the tripod legs made of carbon fiber are lighter, but they are more stable and corrosion-resistant. In particular, the lightest tripod in the series only weighs 0.53kg/1.17lbs, so it is convenient to hold and carry. In a word, SIRUI AM-2 Series Tripods is another great choice for photographers and shutterbugs in trip shoot.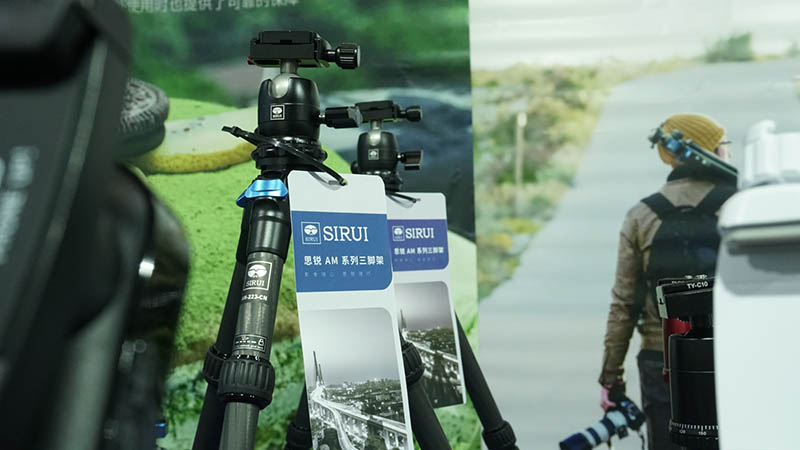 What's more, SIRUI Mobile Photography Auxiliary Lenses also catch people's eyes. The new product SIRUI 400mm Telephoto Lens Kit had been sold out once it is launched (Second Fill-up on 8th May), therefore, the visitor at the exhibition showed great interest to the kit. Its 400mm focal length is equivalent to 18 times telescope and it is capable of shooting long-distant scenery clearly. The portable 400mm Telephoto Lens Kit would be the best alternative to heavy DSLRs and maximizes the experience of long focal shooting.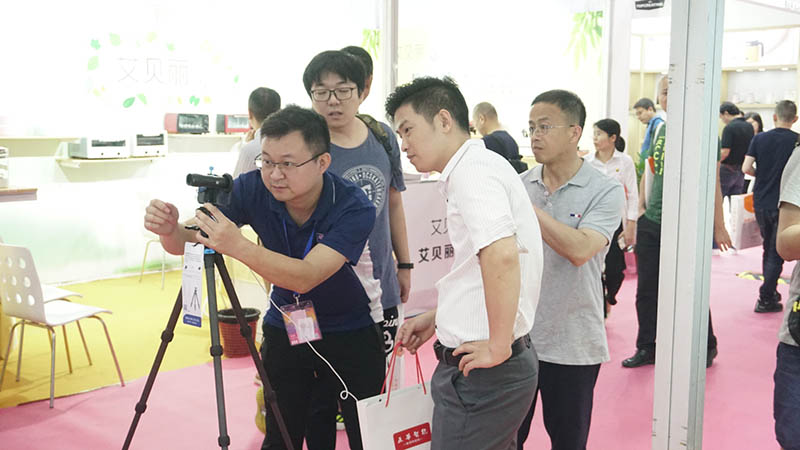 The visitors also show their passion to the Four-Lens Kit. The upgraded 18mm Wide Angle Lens of 2nd generation is lighter than the first generation to further release burden in trip shoot. Except for the 18mm wide angle lens of 2nd generation, there is 60mm Portrait Lens, 10X Macro Lens and Fisheye Lens included in the case. SIRUI Four-Lens Kit has portable and professional lenses for mobile photography to create high quality images comparable to the shots taken with DSLRs. SIRUI Four-lens Kit would be a good companion in the trip shoot on Labor Holiday.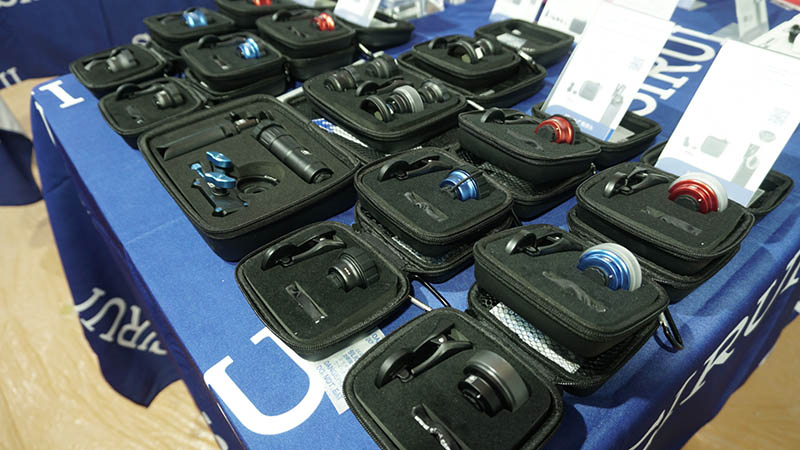 SIRUI Mobile Phone Auxiliary Lenses have been received praise from foreign visitors at the exhibition.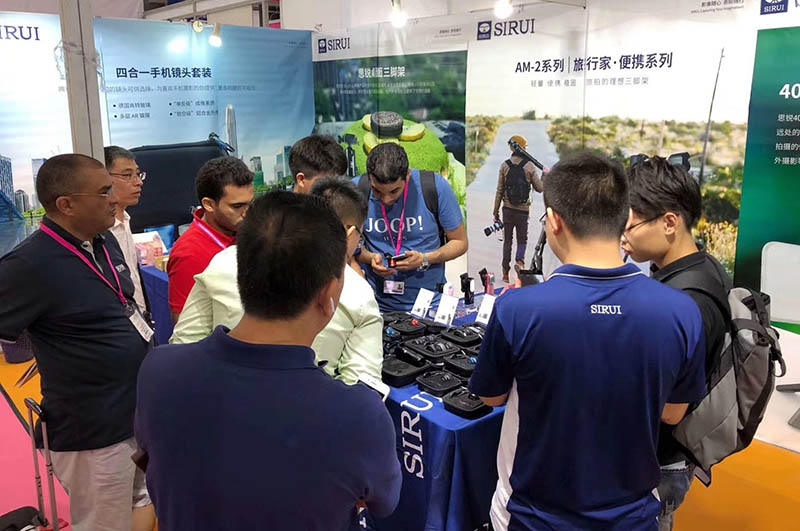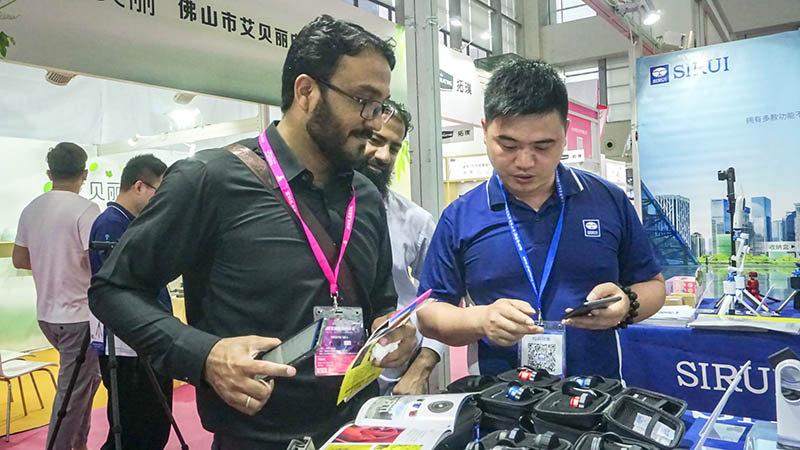 Moreover, 360°Mount Lens Kit on the display desk is one of the representatives of SIRUI innovative products. The two 200°ultra wide angle fisheye lenses for mobile front and back cameras are able to record shooting object at all-around. Another creative use is to transform the images taken with the fisheye lenses to asteroid mode or time-tunnel mode in SIRUI Smarter App.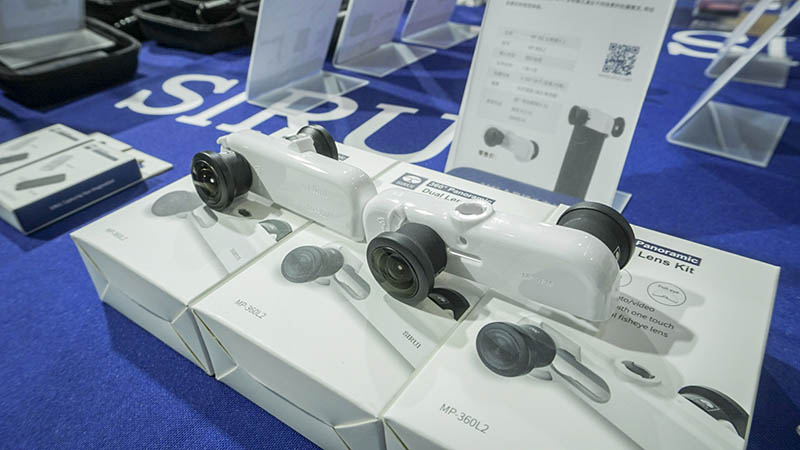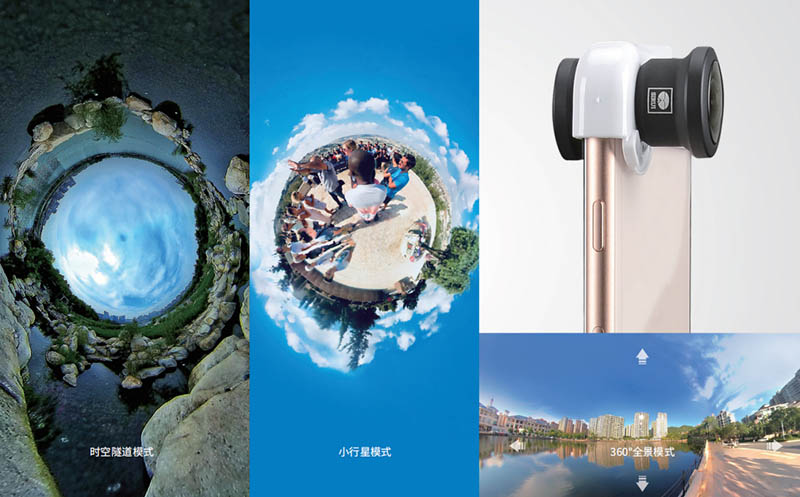 The 27th China (Shenzhen) International Gifts, Handicrafts, Watches& Houseware Fair has been well under way from 25th April to 28th April 2019 and it was a good chance for the visitors to have further understanding of SIRUI high quality products. In future, SIRUI will bring more creative and amazing photographic products to broaden people's vision world.