Breaking the place limit of traditional exhibitions, the 17th Ohio Birding Event has been hold in outdoors from 6th to 13th May. As one of the trusted photographic brands, SIRUI brought its quality photographic equipments for the visitors to maximize their birding experience in this unusual exhibition.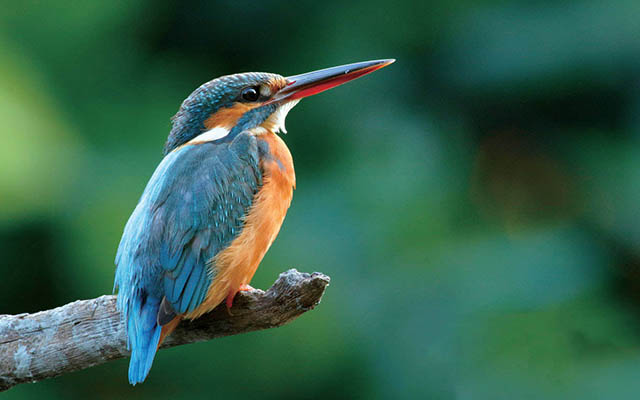 For those who are expert in birding, they know tripod plays an important role in birding. An excellent tripod facilitates to achieve birding easier, so SIRUI quality tripods are the good choice for you.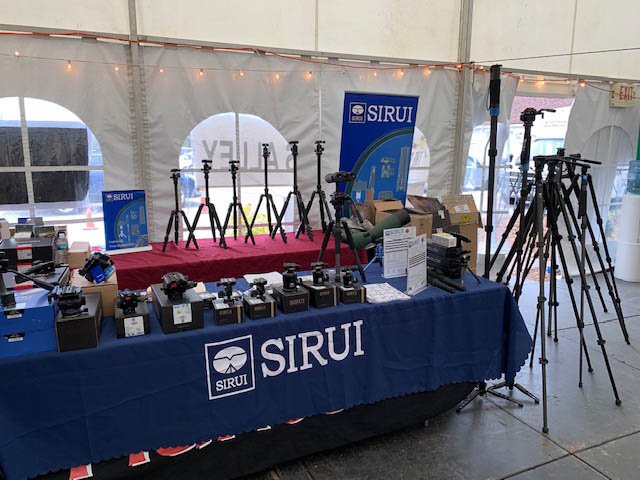 SIRUI W Series has fine auxiliary tripods with excellent performance in outdoor shooting. Even in bad environment, it still has good sealing performance to prevent water and sand from entering tripod's components and resist corrosion in seawater effectively. Besides, it is able to stand stably on any surfaces to let you start birding wherever and whenever. SIRUI W Series Tripods work well in your adventure trip.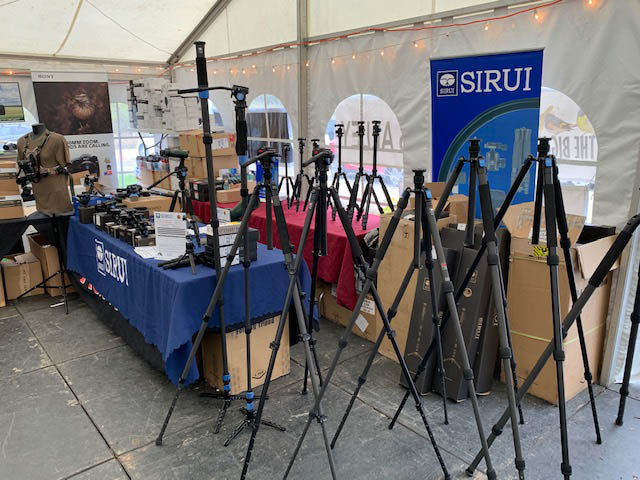 For outdoor shooting, SIRUI T-0S Series Tripods are another good choice. The lightweight T-0S tripods can reduce your burden, but still maintain superior versatility and stability. SIRUI T-0S Series Tripods enable photographers to have easy birding at anywhere and anytime.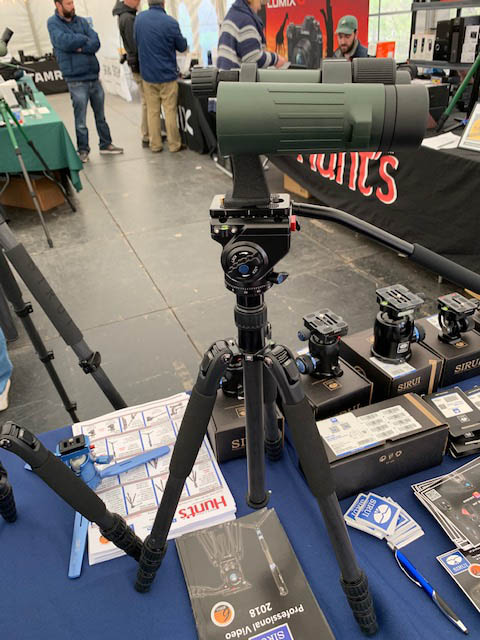 Of course, there are more high quality SIRUI tripods on the display desk. They are also a reliable support for birding.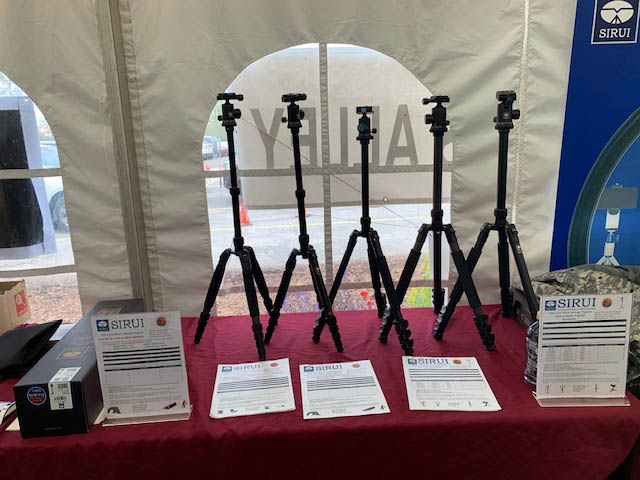 Except tripods, SIRUI Heads manufacturing in fine technique are also attractive. For instance, SIRUI VA-5 Fluid Head has double-insurance locking system to guarantee the stability of camera. It is composed of lockable head with -70°to 90°stepless tilt, 360°rotatable panorama base and 23mm / 0.91inches control handle for convenient operation and multi-angle adjustment in birding.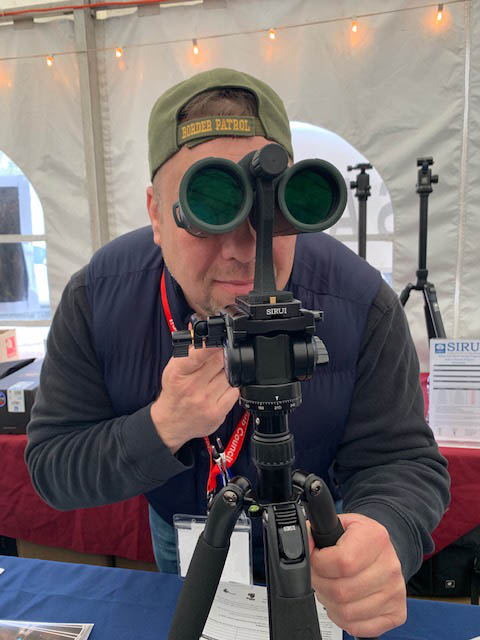 What's more, SIRUI PH-20 Gimbal Head also has multiple shooting angles and provides convenient camera operation with its curve arm. Moreover, it includes a 360°rotatable scale with scale value of tilting and height adjustment for easier recording and adjustment of angle.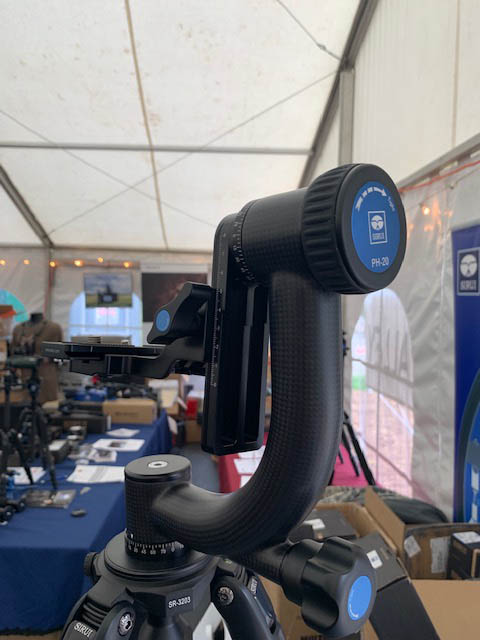 SIRUI photographic products always perform outstandingly on different shooting occasions and improve the shooting experience of users with excellent stability but in lightweight.