IFA is the world's leading trade show for consumer electronics and home appliances. Held from 6th September to 11th September in Berlin, IFA 2019 offered an opportunity for innovative and competitive enterprises to display their latest technological products.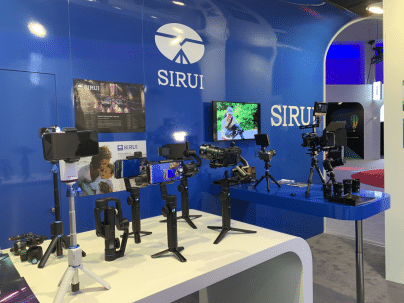 SIRUI was excited to display their latest photographic products, including the SIRUI Swift M1 Gimbal for mobile phones, the Swift P1 Gimbal for cameras, as well as the 85mm f/1.4 camera lens and 50mm f/1.8 Anamorphic lens. The highlight of the event was the honor to be interviewed by CCTV (China Central Television)!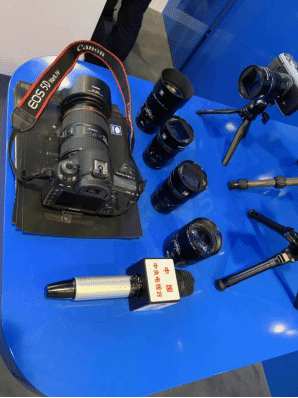 The SIRUI Gimbals made a successful debut at the exhibition. Easy to access a host of creative features via the control buttons, the SIRUI Gimbals with an OLED screen and a tripod base provide intelligent stabilization system with AI Algorithms to create Cinematic shots.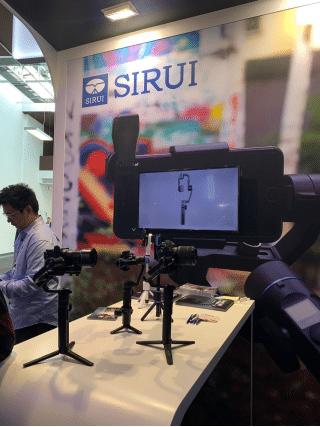 With quick access to featured shooting functions, the Swift M1 easily folds to a portable and compact fit, ready for mobile photographers to unleash their creativity anytime and anywhere.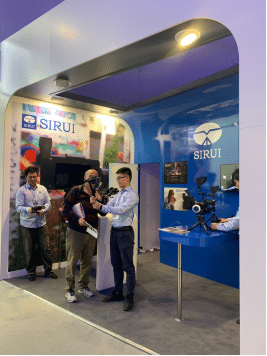 When you work with both a camera and a mobile phone, the SIRUI Swift P1 Gimbal is the ideal companion. The P1 has three high performance motor force moments to support mirrorless cameras, card cameras, sport cameras or mobile phones to create your own professional Cinematic art when connected to the SIRUI Swift App.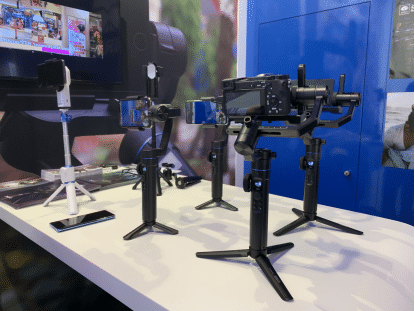 When your camera lens fails to meet your photographic effect needs, the SIRUI 85mm f/1.4 lens and 50mm f/1.8 Anamorphic lens are a great solution for camera photographers. Easily attached to a camera, the two auxiliary camera lenses produce high quality shots and with a simple turn of the aperture ring, will optimize the depth of view and Bokeh effect.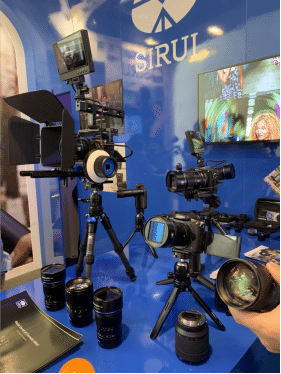 At the expo, SIRUI received praises from many visitors to our booth. Their positive attitude and recognition for our new innovative photographic products encourages us to move forward to our SmartImage career.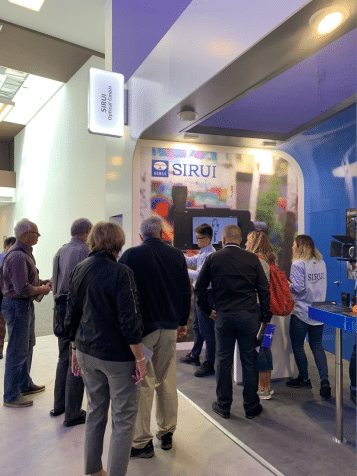 To further demonstrate the SIRUI China brand to the world, we will continue to develop our innovative designs to promote technological advances in the Image Industry.